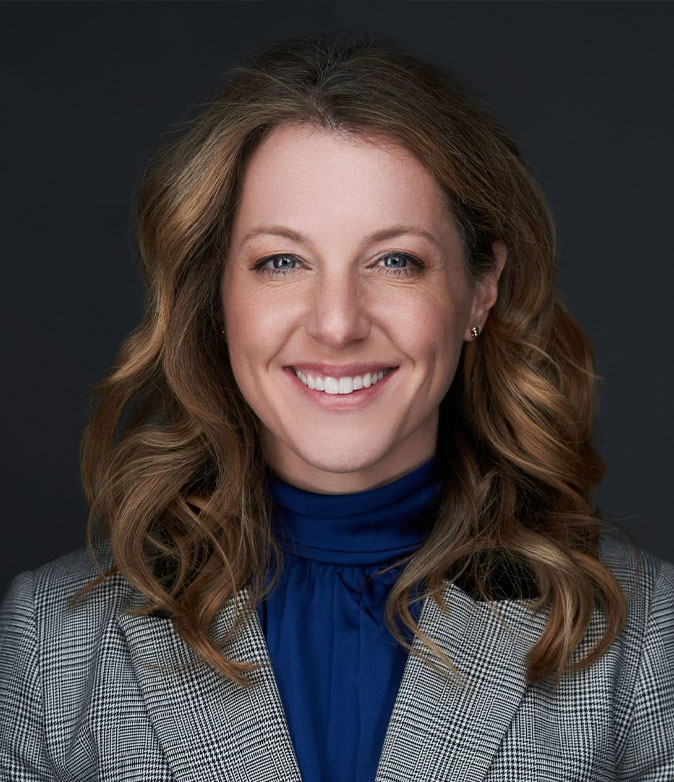 Caitlin Maehr
Director of Operations
Caitlin joins Areo Dental Group as a key collaborator and operational partner on the leadership team. Caitlin says, "dental found her" when a friend who was a hygienist invited her to apply for a receptionist position in a private practice over ten years ago. Since then, she has worked for a variety of dental organizations and held a number of positions, including Practice Manager, Regional Manager, and most recently, Director of Specialties. She has also held accounting management positions for distribution companies and multi-site convenience stores, where she developed processes and saved companies millions in her tenure.
In her most recent role, she oversaw a team of 70+ dental specialists and their support teams across nine states where she drove the department production to double. An advocate for her teams, she is passionate about people and supports the success of those seeking to find growth in their careers.
Caitlin enjoys building relationships, creating infrastructure, and driving results in business while ensuring employee engagement remains high. She has been an active participant in building employee engagement through collaborating to launch a company-wide intranet, advocated for and held seats on Diversity, Equity, and Inclusion committees, and developed a world-class onboarding experience for new employees.
Caitlin was featured on Becker's healthcare podcast for being an advocate for women in dentistry and was in DEO magazine for being among a group of powerhouse women in leadership.
Outside of her passions in business and people, Caitlin enjoys spending time with her family, strength training, volunteering, and learning about culture through travel.